Introduction:
Linea, a revolutionary type 2 zero knowledge Ethereum Virtual Machine (zkEVM), has officially launched its mainnet, and an exciting airdrop opportunity awaits early participants. Having already received a complimentary NFT during the testnet phase, you now have the chance to qualify for Linea's future airdrop and multiply your NFT rewards through a carefully curated process. Follow this step-by-step guide to ensure your eligibility and make the most of this incredible opportunity.
Steps to Qualify for Linea Mainnet Airdrop and Farm NFTs:
Add Linea Network to Your Wallet
Bridge Funds (ETH) to Linea Network
Trade on DEXs
a) SyncSwap:
b) Izumi Finance:
c) EchoDEX:
Trade NFTs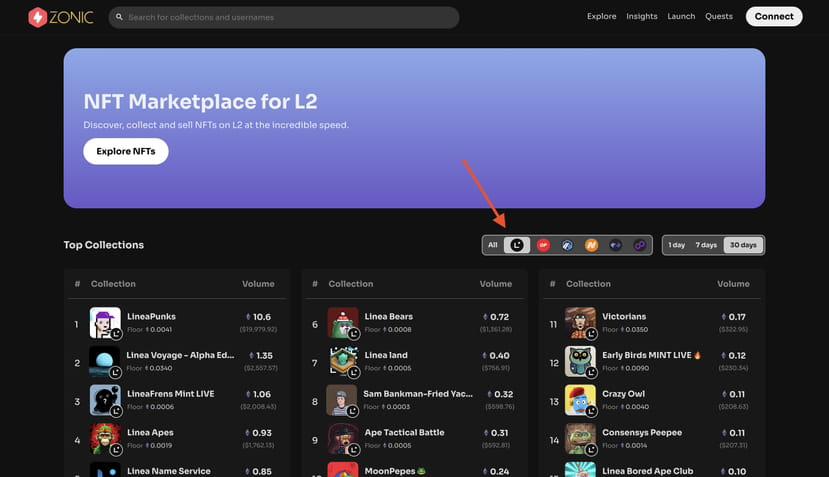 By diligently following these steps, you will ensure your qualification for Linea's potential mainnet airdrop, which is projected to occur in approximately 6-12 months. Linea's generous timeline allows ample time for participation and maximization of your NFT rewards.